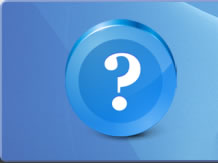 What if the Email Address I use with my Zalamea! account was hacked?
We are not liable for any security issues with your email provider. If your current email account cannot be secured, you should immediately go to the Settings Portal to change your information. Set your new secure email address in the email address field. After saving your changes, an email will be sent to your new secure email address for confirmation. You will not be able to use Zalamea! until you confirm the new email address.
If your password has already changed by the intruder, contact your organization administrator to reset your email address and your password.
Category Account Management
Other Questions in Category