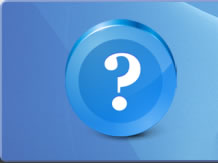 Is there an expiration date for the service?
There is no expiration date for the free service offered for minimal daily use, although we will deactivate organizations do not log-in within a 2-month period. If your organization falls into this category, you will receive alerts from our system ahead of time.
Storage of your data in Zalamea! will always be free.
Category Service Cost and Usage
Other Questions in Category