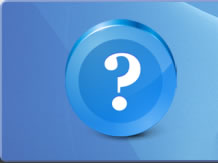 How much is the cost?
We made an immense investment to ensure that our applications will fit your business. But who are we to decide for you? We are giving our services away for the first 2 months, so you can see for yourself how it will increase productivity and profit, no strings attached!
After the first 2 months, we charge per application according to usage volume. This innovative new pricing scheme lowers your costs since you only pay for exactly how much you use! In Zalamea Payroll, each month the maximum no. of employees is aggregated and organizations that store few employees are charged nothing! With all the extra profit you'll be making with us, you won't even notice the cost!.
Category Service Cost and Usage
Other Questions in Category