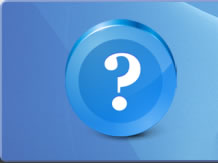 What if I want my server to be at my office?
Our software solutions are flexible depending on our client needs. In cases where our solutions be best installed in your office, we offer Client on site services. This services include procurement or buying and outsourcing of necessary resources.
This could be hardware and/or infrastructure package as an entire solution from us. We will take care of the system requirements and details while giving you the right quality and quantity of service, at the right time, in the right place.
Category General Information
Other Questions in Category