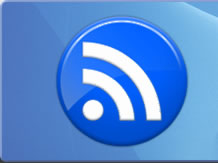 Zalamea! Soft-Launches to First 100 Organizations
Now that Zalamea! is open for the public as beta, we are opening our doors to the first 100 organizations. We are gearing to ensure that we can serve a larger number of client organizations and serve the entire Philippines within a month. This requires ensuring that our networks are as failure-resilent as designed, with backup and seamless fail-over to our other datacenters.
As a privilege to the first 100 organizations that would join the beta effort, we are be giving away 4 months of free use! This is regardless of the number of users or the amount of use. We welcome you to join in, and avail of this opportunity - towards an optimized business process!
Posted On August 28, 2009